Lin Shin Hospital is a non-profit organization committed to patient safety, 
high quality care and the provision of comprehensive medical services.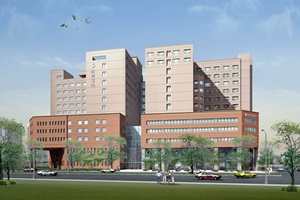 Lin Shin Hospital is a 700 bed metropolitan teaching hospital located in Nantun District, Taichung City's business district. We provide the most comprehensive range of health services through our two hospitals. This includes trauma, neurosurgical, cardiovascular, cancer, rehabilitation, pediatrics, obstetrics and gynecology. Our 24-hour Emergency and Trauma Center sees more than 42,000 patients per year.
Each year we treat millions of patients and our experts are highly experienced and coordinated to provide the right care for your needs. Our teams include professionals who are trained in Taiwan and those who have received overseas qualifications.
At Lin Shin Hospital patient safety and best health outcomes are achieved through continuous innovation, research and education. As a teaching hospital we provide a range of education courses and have extensive clinical resources for our health professionals.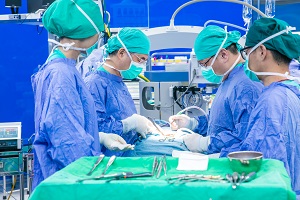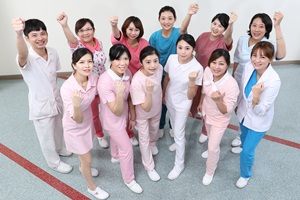 Wuri Lin Shin Hospital is a non-profit organisation and officially opened in 2017. Our aim is to provide outstanding patient care and actively promote community health for Wuri District and its surrounding communities.